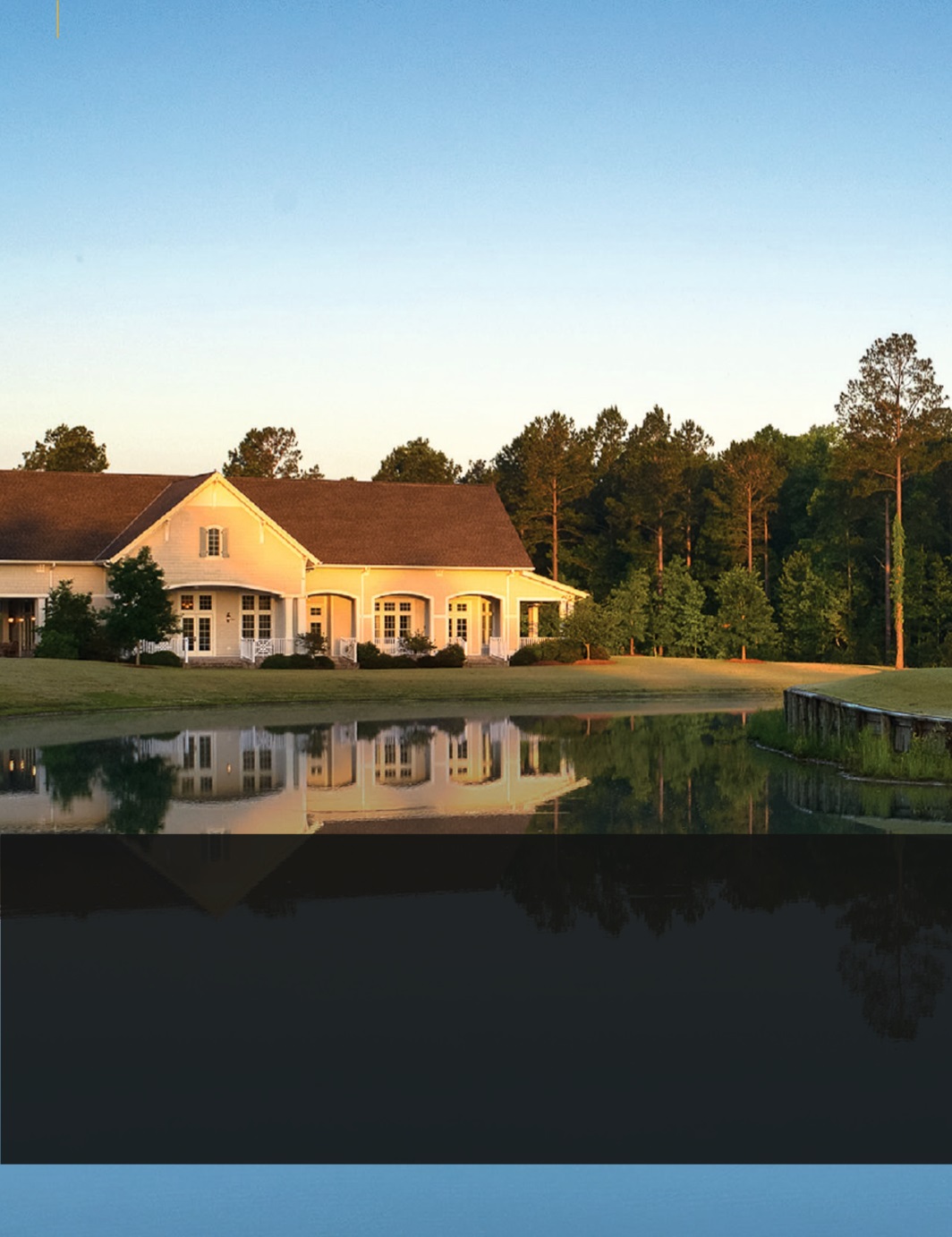 08
|
By Design
GOLF DEVELOPMENT
Investing
golf
in
W
ith local fish populations
in decline, the village of
Ingonish Beach in Nova
Scotia, Canada, had a problem. Its
entire economy revolved around the
fishing industry, and was in danger
of dying out as yields from its daily
ocean excursions fell.
The year was 1938 and the answer to
the community's problem was golf. The
popularity of the sport was gathering
pace throughout North America and
the fabulous landscape where the Cape
Breton National Park meets the Atlantic
could be an irresistible draw for golfers
from far and wide.
Golf architect Stanley Thompson
was hired by the Canadian
Government, and he set to work on
Highlands Links, a course that would
make the very best of a beautiful
canvas and to this day remains one of
the world's finest. The construction
of the course provided work for the
village's population and, for over 75
years now, the club has been an asset
to the local community—providing a
source of employment and attracting
Today's developers
continue to recognize
the appeal of golf,
as Toby Ingleton
discovers